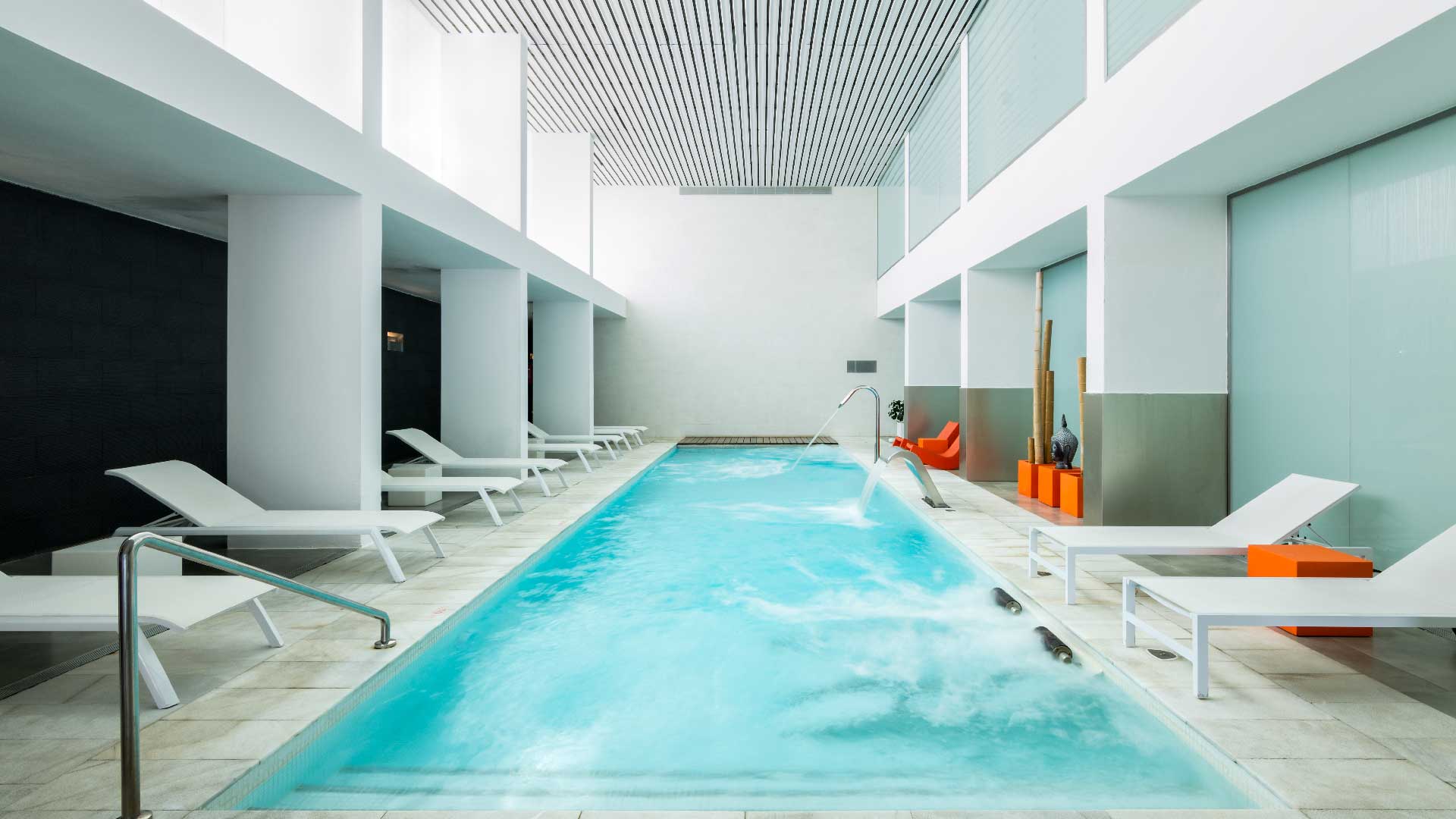 Cabo de Gata Natural Park – Níjar
Arrecife Hotels
Book a hotel in Cabo de Gata
Advantages of booking on the web
You will find exclusive discounts and excellent advantages when booking on the official website of Arrecife Hotels in the Cabo de Gata – Níjar – Almería Natural Park.
Best Price Guarantee
You will always find the best price and we guarantee it in writing.
Fast and Secure Booking
Immediate booking without intermediaries.
Exclusive Discounts
Enter The Arrecife Club and get exclusive discounts, it's free and forever.
No management fees
What you see is what you pay for, with no hidden expenses.